MEXTRA co-creates the history of the banquet furniture industry in Poland, being a leader of this market.
Our goal is to create furniture which combines practical solutions with excellent quality, while maintaining the best prices on the market. From the economic line of banquet chairs, through the STANDARD line, to the prestigious EUROPA line – we successively realize our goal, and owing to this fact we are in the forefront of the European suppliers of banquet furniture.


We invite you to get to know our offer of banquet furniture.
Management and employees of the company.
Production:
We specialize in the production and distribution of durable, stackable banquet chairs and tables, dedicated to heavy banquet and conference use. We are familiar with the banquet furniture – we continuously improve them, setting new standards in production and design, transforming our passion into the well-known ALICANTE banquet chairs, folding tables, wooden chairs, or banquet textiles.
Certificates:
With many years of work on improving products and level of customer service we can seek a third-party certification. They are confirmation of the high quality that characterizes our work and products.
Export:
Every day we supply the banquet furniture with our own fleet of vehicles to customers all over Europe. Due to transport cars, we fulfill orders even in 24 hours. Our customers are hoteliers and restaurateurs from the Czech Republic, Slovakia, Germany, Belgium, Ireland and England.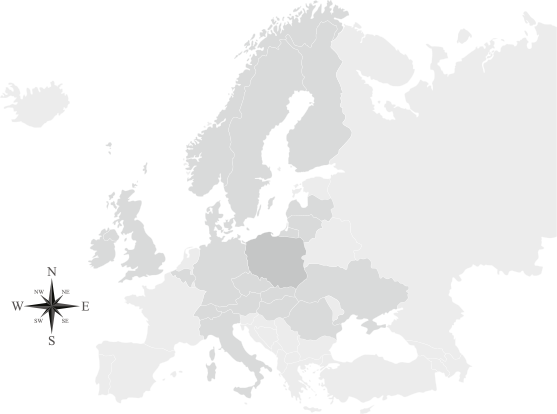 Trust us:
Every year we equip more than 1,000 facilities in 17 countries in Europe. Our products can be found in many hotels, restaurants, banquet halls, and conference rooms. We guarantee a constant, instant access to our products. The facts speak for themselves – 20,000 banquet chairs and 2,000 tables available "off-the-shelf" distinguish us from our competitors. Every day we supply the banquet furniture with our own fleet of vehicles to customers all over Europe.
EU Subsidies:
MEXTRA GROUP Spółka Cywilna
Małgorzata Jaremko, Piotr Domiański
implements a project co-financed from the European Funds "Increase of the competitiveness of the MEXTRA company through the implementation of promotional and export activities on foreign markets".
The aim of the project is to increase sales for export through the promotion of MEXTRA brand products on foreign European markets and on the promising market of the United Arab Emirates.


Project value: PLN 557 674.00
Co-financing of the EU project: PLN 388 275.00